Leaders - Create a safer workplace
Inspired executive leadership training
Strong leaders, real difference-makers, and people who leave their mark on the world of business have one thing in common: They Inspire Success. They're the glue that holds an organization together. For this reason, it's important for all businesses to have effective leaders that can set goals, inspire others, and guide an organization to sustainable success.
Online Course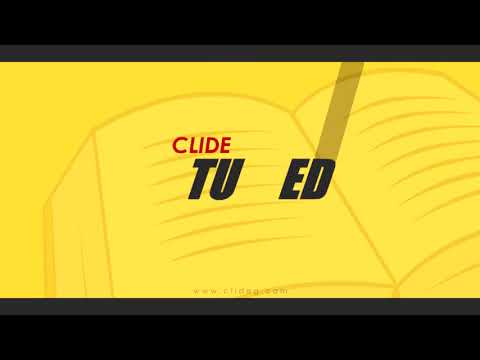 Leadership Development starts here
Our Leadership Development training modules cover a variety of topics — such as leading strong teams and ethical leadership — that not only strengthen leaders' confidence and capability but equip them to build a culture of engagement where team members are confident with their abilities and enthusiasm to contribute.
Discover more
Our leadership training course will help you:

---
Build leaders for future uncertainty

Achieve goals and objectives

Leadership Development
We try to answer two important questions about leadership and safety culture. Are they interrelated or one influence the other.

Read how to develop a leadership strategy that can help create a safety culture.
Our Approach
The Executive Leadership Program is designed around three core pillars that are proven to drive sustained personal and organizational performance:

Leadership
Build the ability in yourself and your team to persevere and thrive when faced with complex challenges. Understand how to foster a climate that encourages safe behaviour and lead by example.
Strategy
Immerse in decision making and how it impact the workplace safety and the organization. Expand your understanding of how data analytics can be leveraged for business impact.
Execution
Explore how agile approaches and design thinking can make your team more innovative and more safety-focused. Leverage the creativity of all your team members through optimized approaches to collaboration.
Why does the investigation fail?
Failing to point out human failings that contributed to an incident will not only downgrade the quality of the investigation, it will also allow future incidents to happen from similar causes because they have not been addressed. However, never make recommendations about disciplining anyone who may be at fault.
---
Top companies is our client
---
Program conducted in each company
Contact us to know more about our leadership development program.
Join us and make your company a safer place.